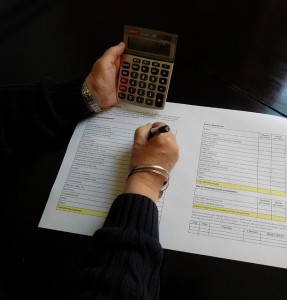 Every person is unique and deserves a unique advice. Our philosophy is to put our you first – to understand your situation and provide a first class advice tailored to your specific needs.
We are able to offer timely, individual advice on how to improve your business or personal finances.
As leading edge accountants we have developed the traditional bookkeeping, auditing, and accounting advices into innovative client-focused advices that provide not only all the reliable background support you would expect from us but also forward-thinking advice on how to improve your situation.
We have also developed a new range of resources to meet the needs of modern businesses.
Whether you need help with growing your business or advice on optimizing your personal or family finances, we are here to help you get the best results.