In today's complex financial and business world, everyone needs reliable, professional help managing their personal and business finances.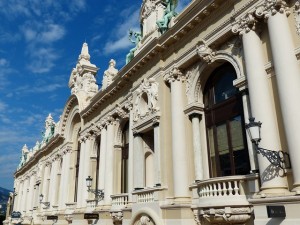 Not only is it necessary to ensure that everything is accounted for in compliance with the various statutory requirements, it is also important to make the most of every opportunity to maximise your income and minimise your expenditure.
At AshDens.co.uk we help you get the best out of your situation and we work with acknowledged asset management solutions. We are committed to providing a first class advices tailored to the individual needs of each client, including providing advices with various trading tools and options.
We keep a close eye on all the essentials for you and offer proactive advice on how you can improve your personal, family, or business finances.
As you can see from the section on Our Advices, our team offers a formidable range of expertise and experience. To find out more about how you can benefit from our advices, simply e-mail or phone us to discuss your needs.
Don't forget to visit the rest of our site and make use of our free online advices.