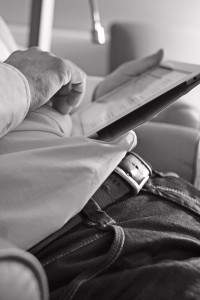 Key Note is the number one source of UK market information, producing highly respected off-the-shelf publications which cover a comprehensive range of market sectors, from commercial and industrial to service and consumer titles.
How can you benefit from using Keynote Reports?
Keynote reports allow you to assess:
the current state of the market or industry
future growth prospects
the major players and their influence
barriers to entry
The majority of reports are available in three formats – snapshot, digest and full Market Report. To assess the content of these reports download your free sample reports today by clicking on the icons below. Note: You will need Adobe Acrobat Reader installed to view these samples.
Further Benefits
The material provides an excellent searchable reference source which is regularly updated
Practical reference for keeping up to date on market and Industry developments
Material can be accessed online at any time.
The Key Note range comprises over 500 current titles with around twelve new or updated titles produced per month. The reports are split into the following chapters:
Executive Summary
Buying Behaviour
Market Definition
Outside Suppliers to the Industry
Market Size
Industry Background
Current Issues
Forecasts
Competitor Analysis
SWOT Analysis
Company Profiles
Further Sources
Reports are updated every twelve to eighteen months, depending on the type of industry. Some reports are written in response to particular market conditions and may be one offs, whereas others will be produced regularly year on year.