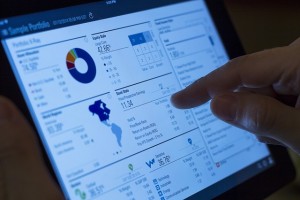 Access a wide range of resources that are available 24 hours a day. Bookmark this page as a favourite so you can take advantage of these essential advices.
If there is any aspect that you wish to discuss do please contact us.
CCH Business Focus comprises a range of over 80 reports providing in-depth advices, including, trade developments, performance indicators and a range of industry specific statistics.
Key Note comprises over 500 marketing reports providing practical reference resouces, including current issues, forecasts, competitor analysis and much more.