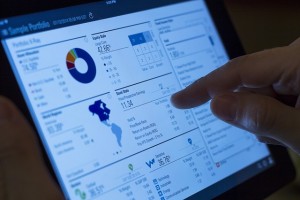 Access a wide range of services that are available to both clients and non-clients 24 hours a day. These services include the highly acclaimed ICC company information services. We will continue to extend the range of personal and business solutions you can access during the next 12 months. Bookmark this page as a favourite so you can take advantage of these essential services.
If there is any aspect of these services that you wish to discuss do please contact us.
CCH Business Focus comprises a range of over 80 reports providing in-depth analysis, including, trade developments, performance indicators and a range of industry specific statistics. The service costs only £25 +VAT per report and this provides unlimited access to the content and updates for a 12-month period.
Key Note comprises over 500 marketing reports providing practical reference material, including current issues, forecasts, competitor analysis and much more.